Sarah Parcak and the secrets of the satellites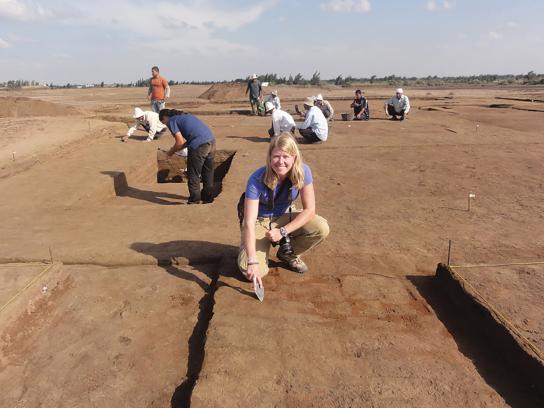 Inspired in part by Indiana Jones, space archaeologist Sarah Parcak uses futuristic airborne technology to unearth the treasures of the past.
The Plastic Trap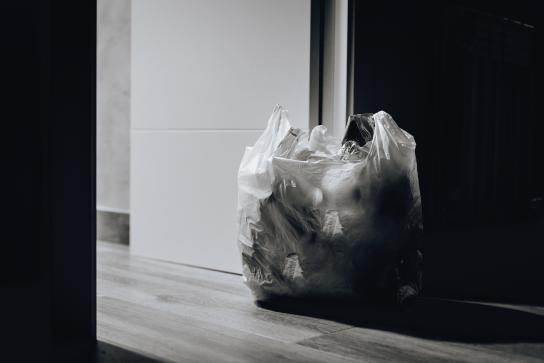 How do we escape our tangled relationship with a throwaway culture? Rotarians are pointing the way.
Exodus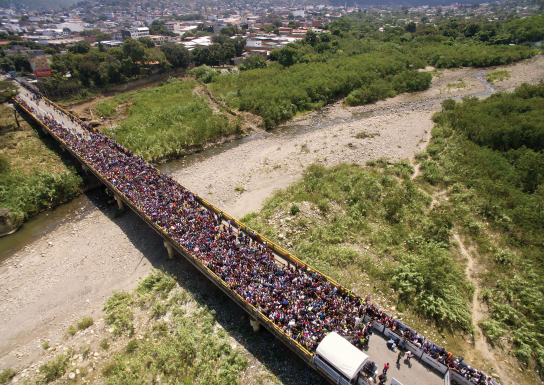 Since 2015, more than 4 million people have fled an economically devastated Venezuela. Tracking the stories of three who left puts faces on that staggering statistic.